late registration ends June 24, 2019
There are a few spots still available for Summer Camp!
We offer three locations to serve you and your children:
We offer an amazing after school program for children in the San Gabriel Valley. We provide free transportation from your child's school to our location, daily homework help, and non-stop fun. The After School Program is currently only available at our Covina location, however, we do plan to offer this program in the Pasadena location in the near future.
This year Winter Camp will run for a total of 2 weeks from:
December 17th thru 28th , 2018
Hurry and reserve your spot, Winter Camp begins in just:
Want to see what its all about?
Sign up now for a free tour. Enroll and your child will get (1) day of Winter Camp absolutely FREE!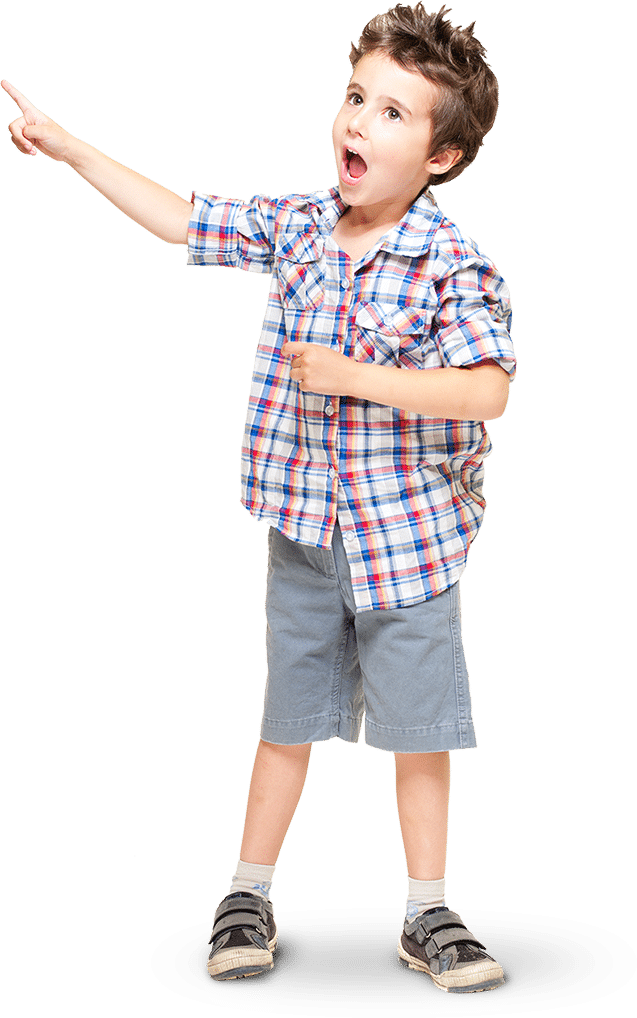 The Winter Camp program offers non-stop fun activities that your child will love. Your child will enjoy interacting with friends and participating in all the fun and safe activities. Below are some typical activities.
A+ Homework Help
Sports Activities
Martial Arts
Arts and Crafts
Dance Classes (fortnite)
Gaming & Game Room
Cultural Studies
Character Development
At least once per week we select a place to visit that is fun, educational, and an opportunity for personal growth
Past Field Trips have Included
A Typical Day at Winter Camp
The following agenda displays what a typical day looks like at Winter Camp, of course every day is different.
Open Play Time
During this time the children are allowed to participate in "open play" as the parents drop off their children for an exciting day of fun, fitness, and development.
Snack Time
The children are given an opportunity to have snacks.
Field Trip
On this day we took a field trip to the Huntington Library in Pasadena.  The gardens were beautiful, we had a wonderful picnic lunch.
Lunch Time
The children enjoy their picnic lunch
Organized Sports Activities
During this time there are multiple organized activities that the children can select from.  The options typically include sports based activities such as martial arts, football, basketball, soccer, dance, tumbling, or cheer.
Organized Low Key Activities
We close out the day with more relaxing activities to give the kids an opportunity to wind down.  These activities typically include arts and crafts, tai-chi, character and social development with story time, or a visit to the gaming room.
Pickup Time
Parents begin picking up their children for the day.
1 to 5 Days per Week
The more days you buy the more you save!
May include one field trip

Mon thru Fri 7am to 6:30pm
All Winter Plan
One Price for the 2 weeks of Winter
Includes one field trip per week

Mon thru Fri 7am to 6:30pm

Save 10% over paying weekly
Friends & Family Discounts
Special Pricing Discounts
For all current Showdown members

Includes one field trip per week

Mon thru Fri 7am until 6:30pm

Save up to 25% over paying weekly
Frequently Asked Questions
The Martial Arts Training Center is open from 9 am to 6 pm Monday thru Saturday.
The After School Program is open until 6 pm on weekdays.
The Summer Camp is open from 7:30 am until 6 pm weekdays.
No, all equipment will be provided or can be purchased when needed at Winning Edge, but initially you do not need any special equipment.
We provide discounts on a case-by-case basis, be sure to ask if you are eligible. Some of our discounts include sibling discounts, referral discounts, military discounts, etc.
Absolutely, we welcome you to come watch a session, or if you are up to it you can sign up for our FREE one week trial with no obligations.