late registration ends May 31, 2022
There are a few spots still available for Summer Camp!
The mission of the Winners Edge International is to provide safe children's programs. Winners Edge International offers a unique after-school program, a fun-packed full-day Summer and Winter Camp, as well as Martial Arts themed Birthday parties.
These are the people that make Winners Edge International such a special place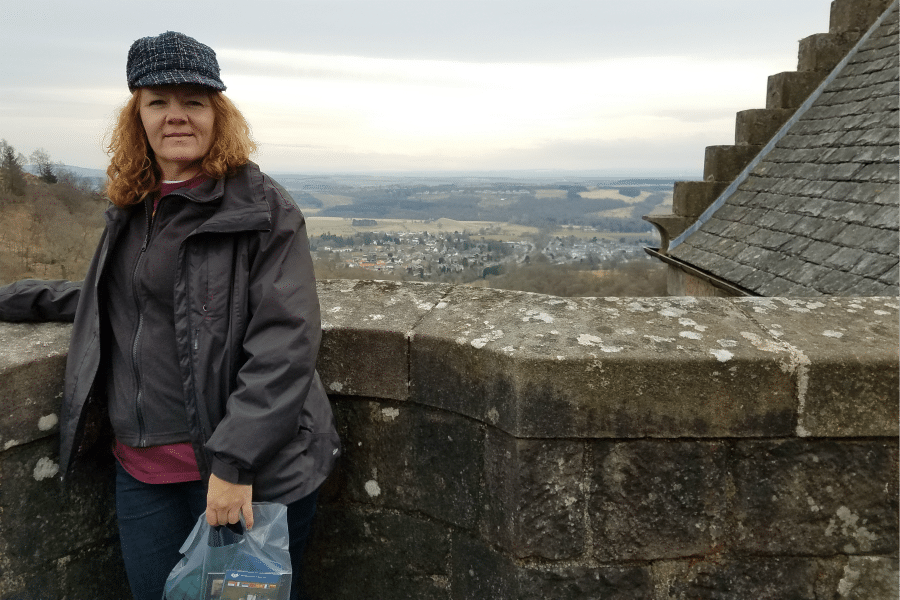 Jeanna has been working with children for over 20 years. Her life is dedicated to helping people to become the best that they can be. She has an extraordinary talent with children and knows how to build their confidence and courage.
Tony started off as a camp attendee at the age of 6, he is a key part of the business. He is a true inspiration to the kids as well as the adults, everybody loves working with Tony.
The following testimonials are from parents who have been very happy with the results of their children attending Winning Edge