Summer Camp & After School Programs
WINNERS EDGE INTERNATIONAL
Summer Camp begins on May 31, 2022
There are a few spots still available for Summer Camp!
We offer programs that are fun and safe for children and easy for parents
We have partnered this summer with Julie Smith Gold Medal Sports Academy. Julie Smith, 1996 Olympic Gold Medalist, and her sports staff of Collegiate Coaches and players will be working alongside Winners Edge in offering different sports options throughout the 11 weeks of summer camp.
where to find winners edge international
We offer three locations to serve you and your children, check each location for available programs
why choose winners edge international
Winners Edge International offers programs that are fun and safe for children and at the same time easy for parents. We offer our programs in the United States and Scotland with plans to expand to other parts of the world.  Some of the benefits of our programs include:
Winners Edge International has been offering programs for children for over 20 years.
The mission of Winners Edge International is to provide safe, fun environments for children to learn and grow.  The owner and founder of Winners Edge is Jeanna Plessen, she has been working with children for over 25 years and has a natural talent with children. She tries to make every moment a learning moment for the children, she has an extraordinary talent with children and knows how to build their confidence and courage.  Jeanna is an expert on the matter of anti-bullying, as such she teaches children not to bully and how to deal with bullies.
Winners Edge offers Summer Camp, a Winter Camp, an After School Program and themed Birthday Parties. We currently have a location in Covina, Pasadena, and Glasgow UK, with plans to expand to other countries.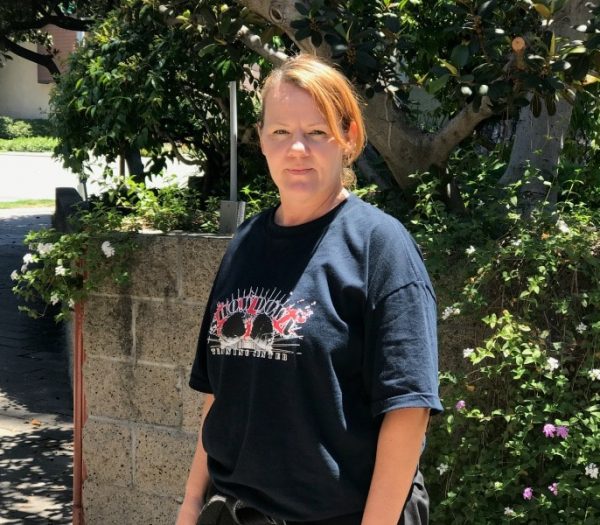 testimonials about winners edge international
Our parents and their children love our programs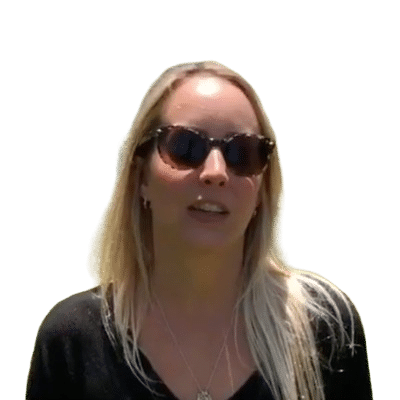 My daughter has attended the Summer Camp program for several years and also attended the After School Program this year.  She absolutely love going to Winners Edge, even on holidays she would ask me when are we going to camp. The facilities are great and the staff is absolutely wonderful. Jeanna is AMAZING!
Join our community and always know what is going on at Winners Edge. You will be the first to know and we also provide our community with special pricing.
* We will never share your email with anyone.