covina after school program
Don't miss out on our After School Program!
Want to see what its all about?
Sign up now for a free tour. See in person why children love our after school program.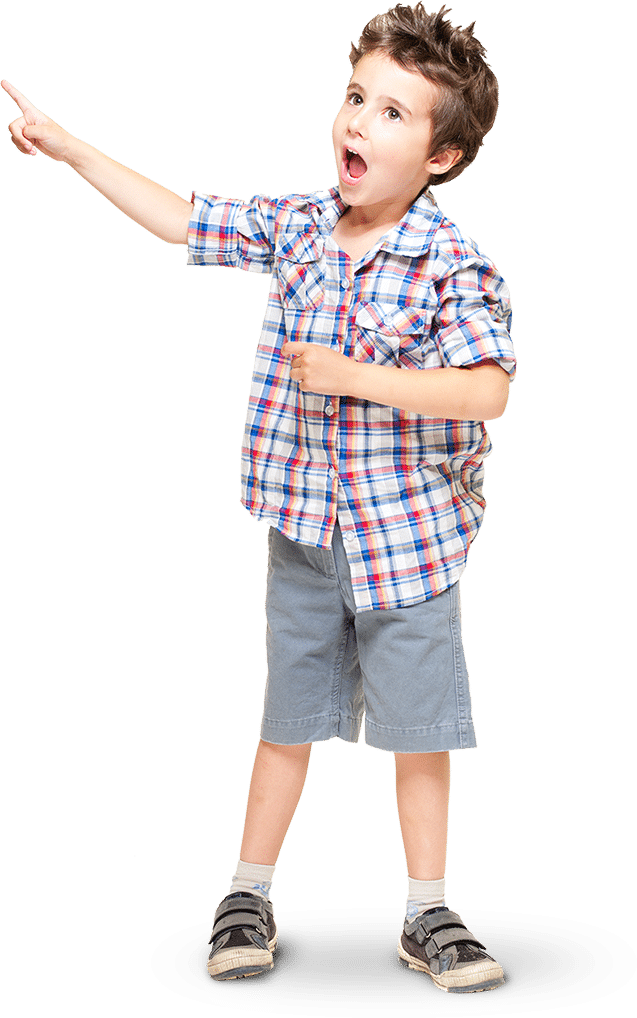 COVINA AFTER SCHOOL PROGRAM
BENEFITS OF AFTER SCHOOL PROGRAMS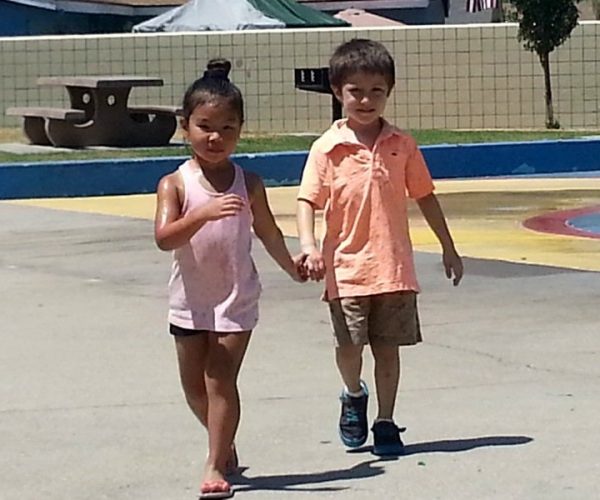 A good after school program makes for productive learning time.  The following are just six of the benefits of after school programs: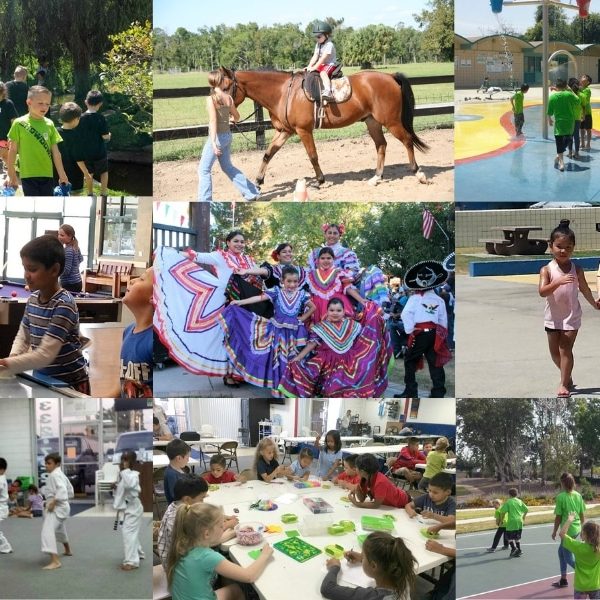 The after school program offers non-stop fun activities that your child will love. Your child will enjoy interacting with friends and participating in all the fun and safe activities. Below are some typical activities.
A Typical Day at the COVINA After School Program
The following agenda displays what a typical day looks like at the After School Program, of course every day is different.
Open Play Time
During this time the children are allowed to participate in "open play" as the children arrive from the various schools and settle in.
Snack Time
The children are given an opportunity to have snacks.
A+ Homework Help
At this time the children work with our staff or top-notch tutors to ensure that all their homework is done for the day.
Organized Sports Activities
During this time there are multiple organized activities that the children can select from.  The options typically include sports based activities such as martial arts, football, basketball, soccer, dance, tumbling, or cheer.
Organized Low Key Activities
We close out the day with more relaxing activities to give the kids an opportunity to wind down.  These activities typically include arts and crafts, tai-chi, character and social development with story time, or a visit to the gaming room.
Pickup Time
Parents begin picking up their children for the day.
COVINA AFTER SCHOOL TRANSPORTATION
We currently provide free after school pickup for students at the following schools. This is an added value providing safety and convenience for our children. (Any elementary school within a 4 mile radius can be added to our pickup route, call for details!
COVINA AFTER SCHOOL PRICING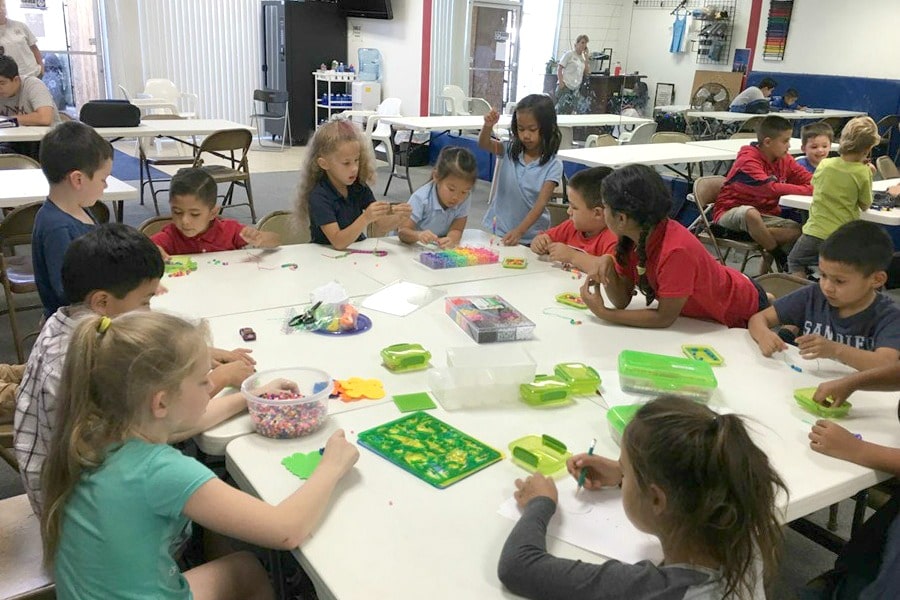 Fill out the form to recieve our prices via email.
* we never share your information
Frequently Asked Questions