Winners Edge International Afterschool and Summer Camps are so excited to be back in action to run Summer Camp! If the camp wasn't fun enough, we have added to our lineup of activities sports clinics. We have Partnered this summer with Julie Smith Gold Medal Sports Academy. Julie Smith, 1996 Olympic Gold Medalist, and her sports staff of Collegiate Coaches and players will be working alongside Winners Edge in offering different sport options throughout the 11 weeks of summer camp.
Soccer, Basketball, Baseball & Softball, Karate, and Boxing clinics will be in our sports lineup for this summer.
The Treasury Department and the Internal Revenue Service announced that parents with children who qualify for President Joe Biden's expanded child tax credit will begin to receive their monthly payments on July 15. This will provide well-earned tax relief for your family and it won't be a burden to send your kids to camp (summer care).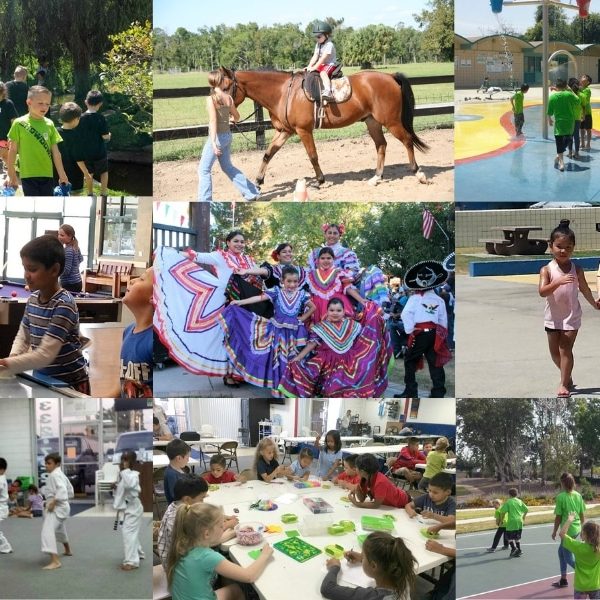 We highly recommend choosing the sports package (FULL TIME) for our summer camp! Your child will learn different sports throughout the summer. The pandemic sadly made us all lose a year of socialization and group activities. Kids were especially affected by this. We want this summer to be FULL of fun activities and sports. We feel that sports and play provides a positive environment, great team-building skills, confidence boosters, and overall fitness.
Sign up here for Winners Edge 2021 Summer Camp today! Our staff is eager and waiting to be a positive force in your child's life this summer!
See you at Camp!!
Jeanna Plessen
CEO
Julie Smith
Sport Camps Director
Julie M. Smith is an American, former collegiate All-American, gold-medal winning Olympian, softball player originally from Glendora, California. Smith was a second baseman for two teams in college: the Texas A&M Aggies, where she won a national championship at the 1987 Women's College World Series and the Fresno State Bulldogs in the Big West Conference from 1990-91. Smith was also named All-Tournament at the world series in all three of her appearances. She was also named to and won gold with Team USA at the 1996 Atlanta Olympics. Smith has also coached for softball teams at the college level including University of La Verne.
Click the button below to call us now for current pricing information and to find out if you are eligible for any of our discounts programs
Frequently Asked Questions
We provide each child healthy snacks each day and drinks. They will need to bring a sack lunch each day or they can purchase lunch from the lunch truck daily.
We provide discounts on a case-by-case basis, be sure to ask if you are eligible. Some of our discounts include sibling discounts, referral discounts, military discounts, etc.
Absolutely, we welcome you to come anytime during Summer Camp to see our facility and programs. Just call to check our schedule in advance as we are frequently on off-site activities.
Want to see what its all about?
Sign up now for a free tour. Purchase 9 weeks of Summer Camp and your child will get (1) week absolutely FREE!