registration open all Summer this year
There are still a few spots open Register Now!
Want to see what its all about?
Sign up now for a free tour. Purchase 9 weeks of Summer Camp and your child will get the last (1) week absolutely FREE!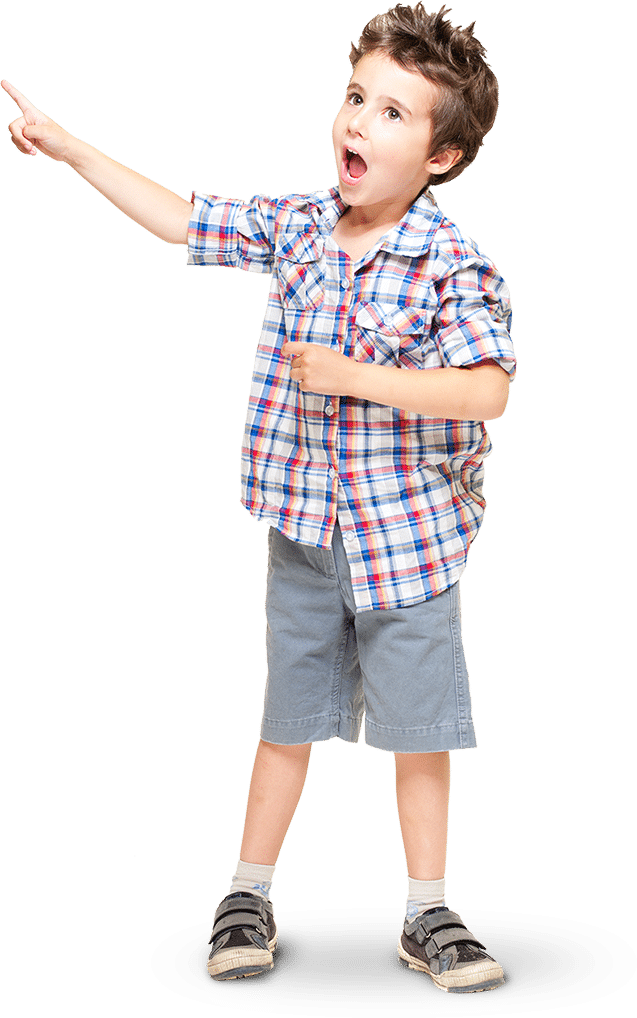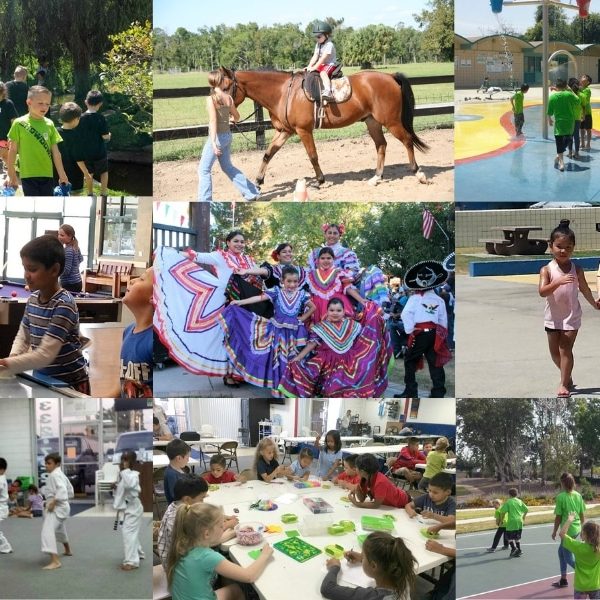 Summer Camp offers non-stop fun activities that your child will love. Your child will enjoy interacting with friends and participating in all the fun and safe activities. Below are some typical activities
oh the places we will visit
At least once per week we select a place to visit that is fun, educational, and an opportunity for personal growth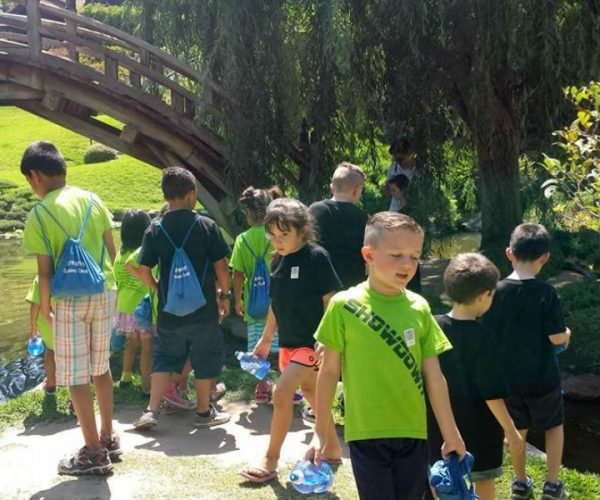 A Typical Day at Summer Camp
The following agenda displays what a typical day looks like at Summer Camp, of course every day is different.
Open Play Time
During this time the children are allowed to participate in "open play" as the parents drop off their children for an exciting day of fun, fitness, and development.
Snack Time
The children are given an opportunity to have snacks.
Field Trip
On this day we took a field trip to the Huntington Library in Pasadena.  The gardens were beautiful and educational.
Lunch Time
The children enjoyed a wonderful picnic lunch
Organized Sports Activities
During this time there are multiple organized activities that the children can select from.  The options typically include sports based activities such as martial arts, football, basketball, soccer, dance, tumbling, or cheer.
Organized Low Key Activities
We close out the day with more relaxing activities to give the kids an opportunity to wind down.  These activities typically include arts and crafts, tai-chi, character and social development with story time, or a visit to the gaming room.
Pickup Time
Parents begin picking up their children for the day.
Click the button below to call us now for current pricing information and to find out if you are eligible for any of our discounts programs
Frequently Asked Questions
We provide each child healthy snacks each day and drinks. They will need to bring a sack lunch each day or they can purchase lunch from the lunch truck daily.
We provide discounts on a case-by-case basis, be sure to ask if you are eligible. Some of our discounts include sibling discounts, referral discounts, military discounts, etc.
Absolutely, we welcome you to come anytime during Summer Camp to see our facility and programs. Just call to check our schedule in advance as we are frequently on off-site activities.
Want to see what its all about?
Sign up now for a free tour. Purchase 9 weeks of Summer Camp and your child will get (1) week absolutely FREE!